Professional and Courteous Asbestos Abatement Services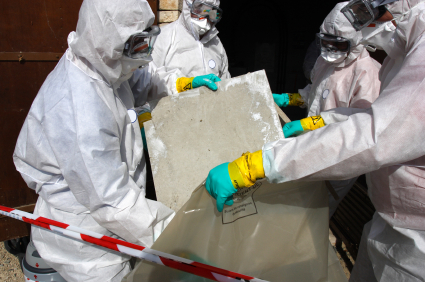 About BRACK Thermal Systems, Inc.
BRACK Thermal Systems, Inc., is an asbestos abatement company located in the Eau Claire, Wisconsin area.
In 1986, Todd Brackenwagen, fresh out of college, started his own business with two employees and a part-time office worker. Now, BRACK Thermal Systems, Inc. has grown in the past 31 years to a full-time office staff and crew.
In January of 2008, Matt Schuebel bought BRACK Thermal Systems, Inc. He had been very involved with the company before he took ownership. Matt worked closely with Todd for 5 years, being his foreman for the last 3 years before he bought the business from Todd. Under Todd's guidance Matt has become skilled at running the company and continuing his expectation for 100% customer satisfaction. Matt is a certified Wisconsin Asbestos Project Designer and Asbestos Supervisor.
Thoughts from our president.
I believe that a clean, safe asbestos removal job is incomplete without proper project documentation. Therefore, we provide our customers with all the documentation required from the start of the project (required DNR and DHS notifications) to the end of the project (proper asbestos disposal) and all points in between. Our project documentation has all the T's crossed and I's dotted, and meets or surpasses the DNR, DOT, DHS, EPA and OSHA regulations. All of the documentation is presented to the owner in one easy-to-read package.
-Matt Schuebel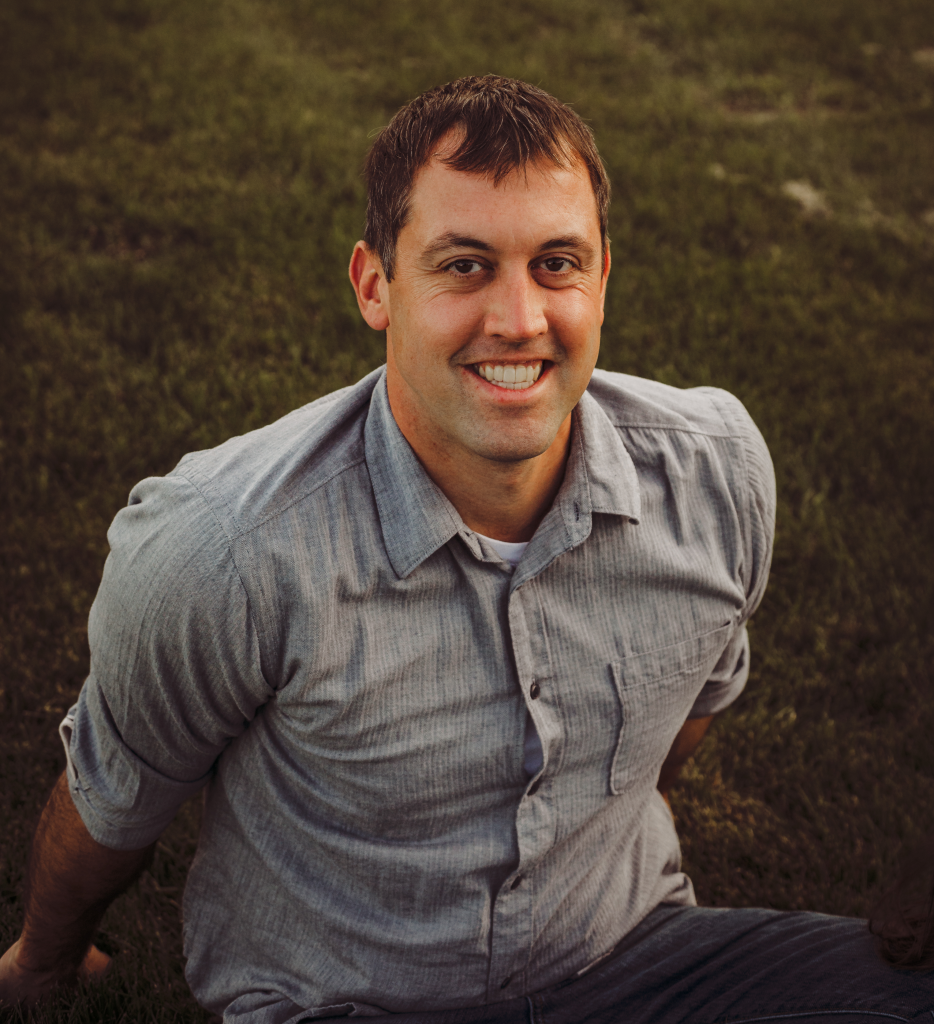 - OUR SPECIALTY SERVICES MAKE A GREAT PARTNER FOR -
- LICENSING & CERTIFICATIONS -
BRACK Thermal Systems, Inc.'s management, supervisors and technicians are fully licensed and certified in their respective fields, complying with the strictest safety standards and regulations. BRACK Thermal Systems, Inc. is: